Hi all,
hope your Monday is going/has gone ok. Quick mail out at the start of the week to let you know my new festive card 4 packs are now on my shop.
4 different designs printed in red and green on 220 gsm paper stock using our trusty riso printers. Each card comes with a recycled and stamped envelope.
The lovely people at the Greedbag shop will be sending these out in the next few days and we'll continue to reprint into December if we run out on our first edition.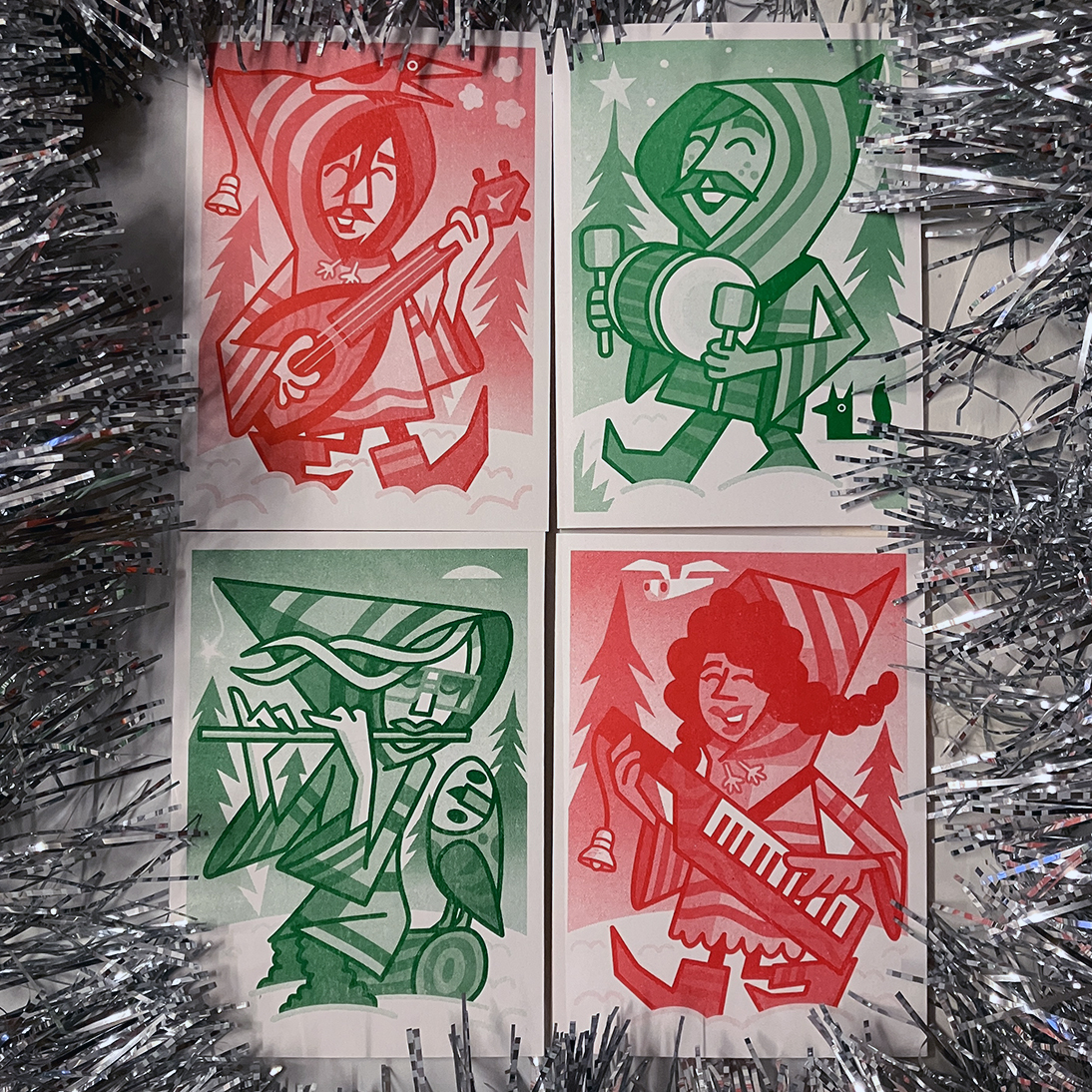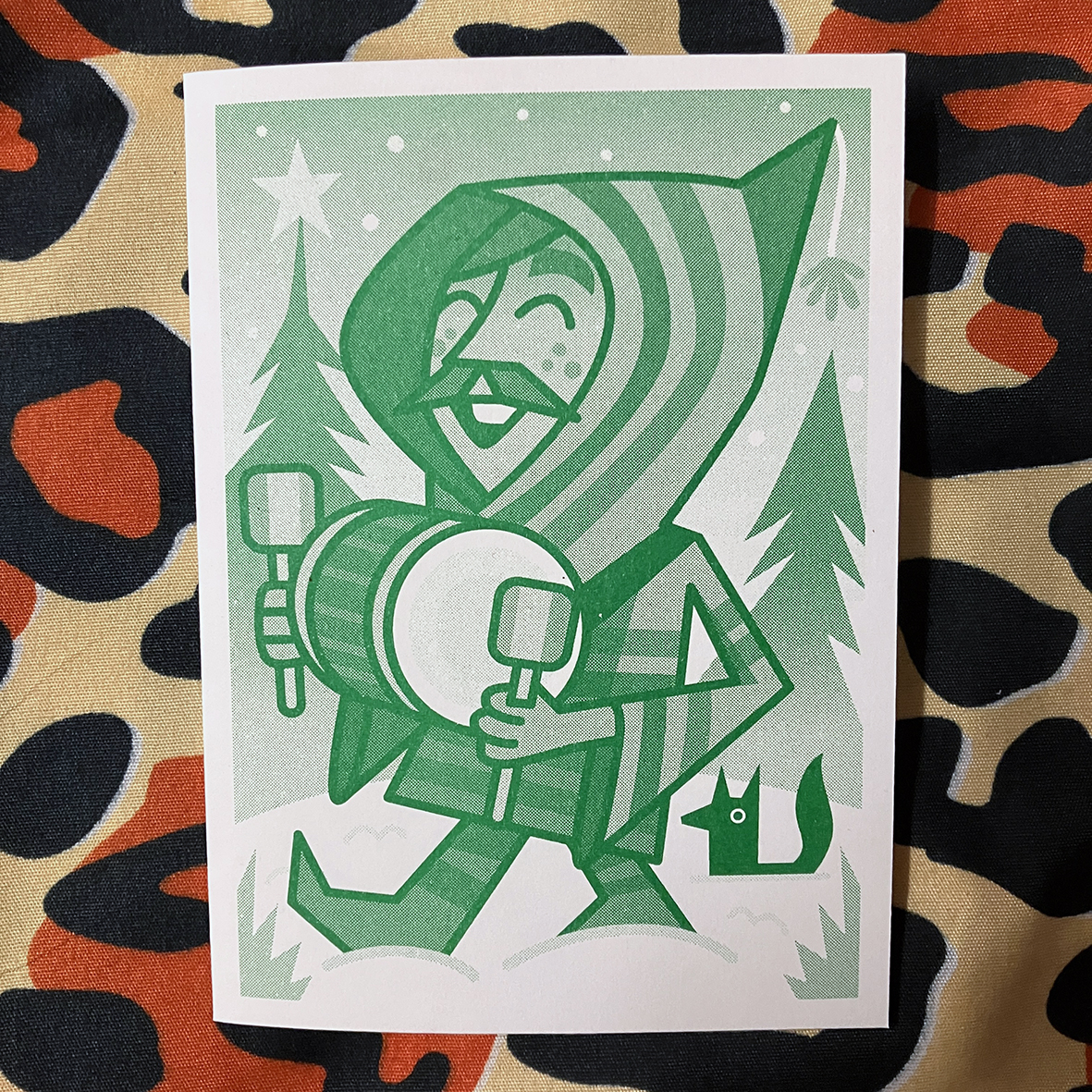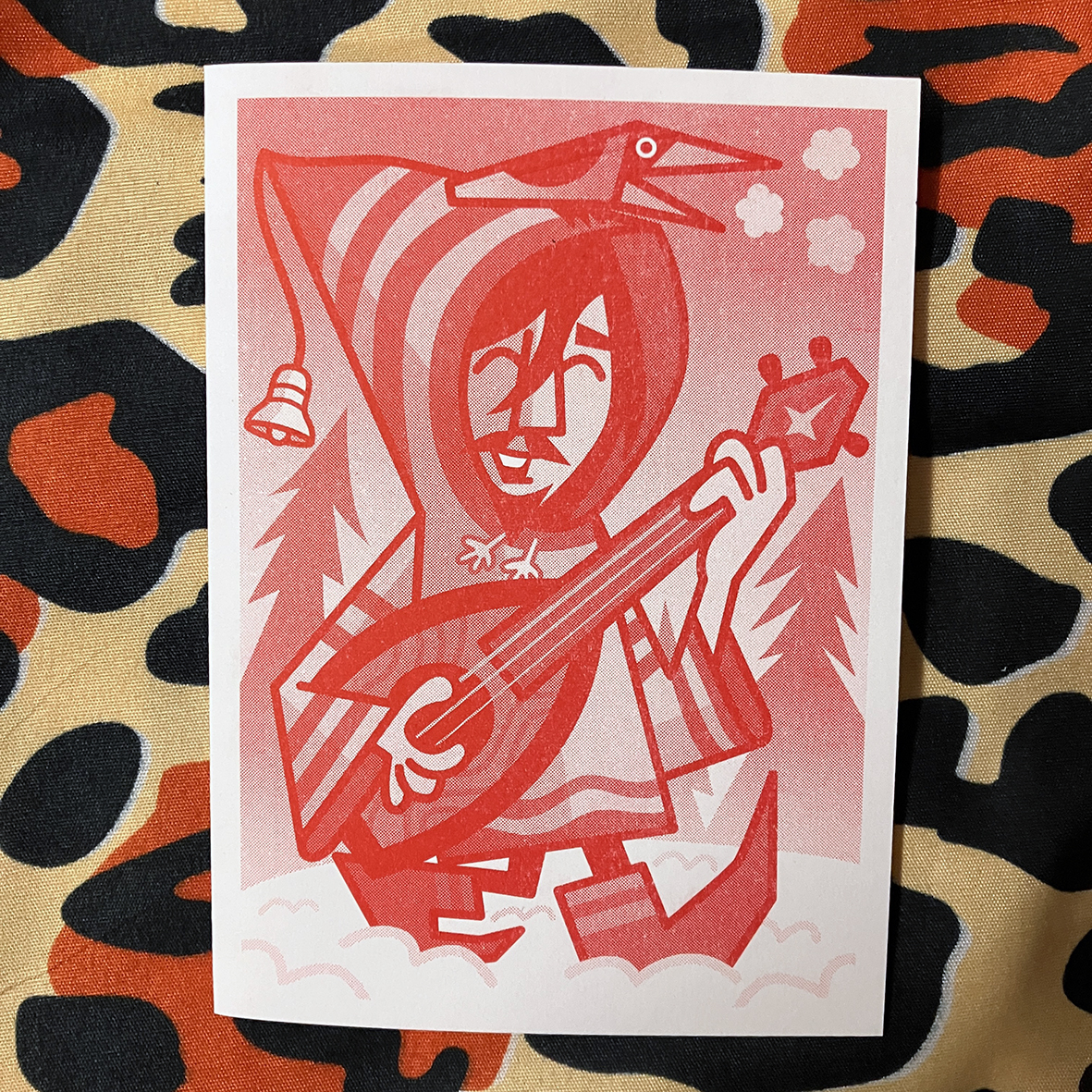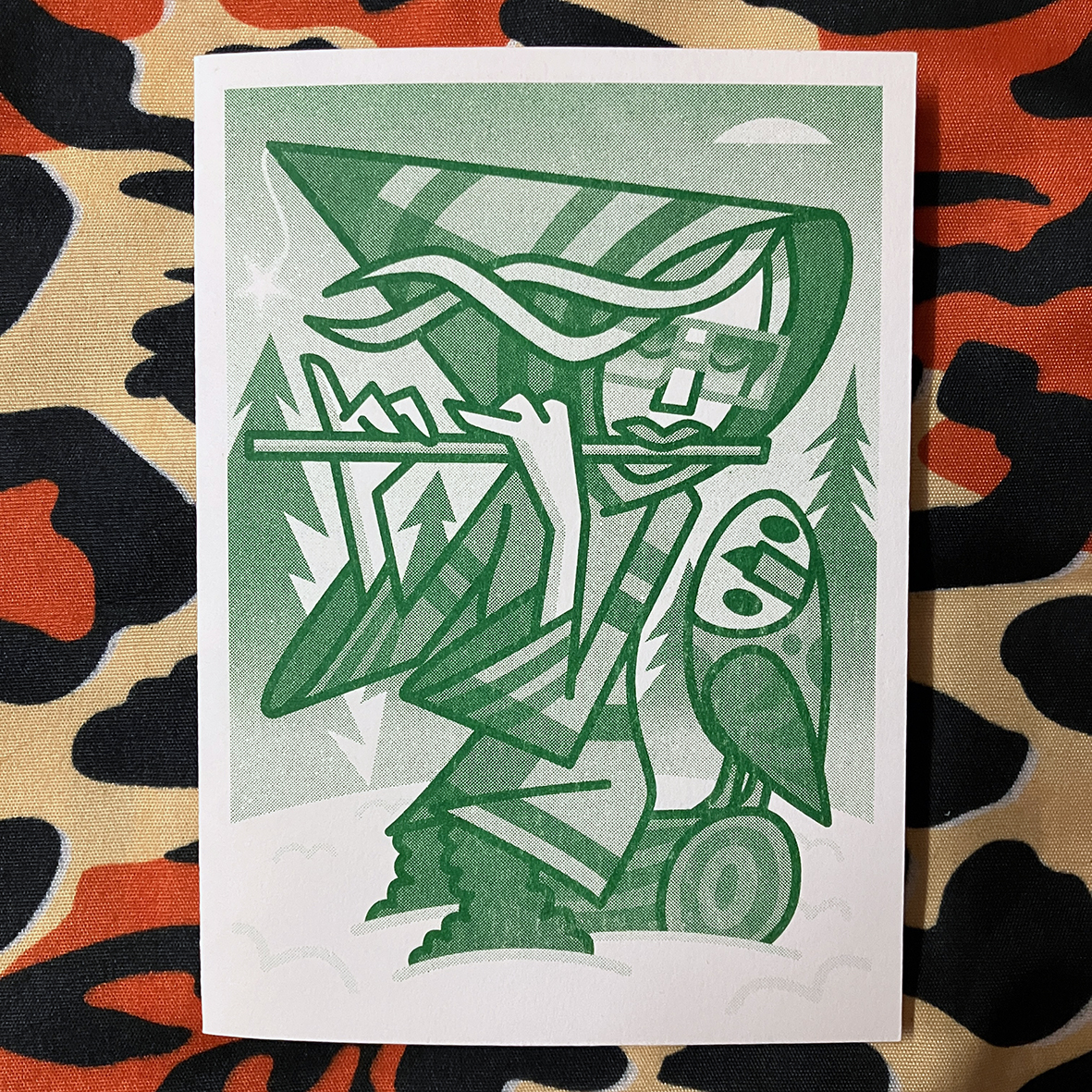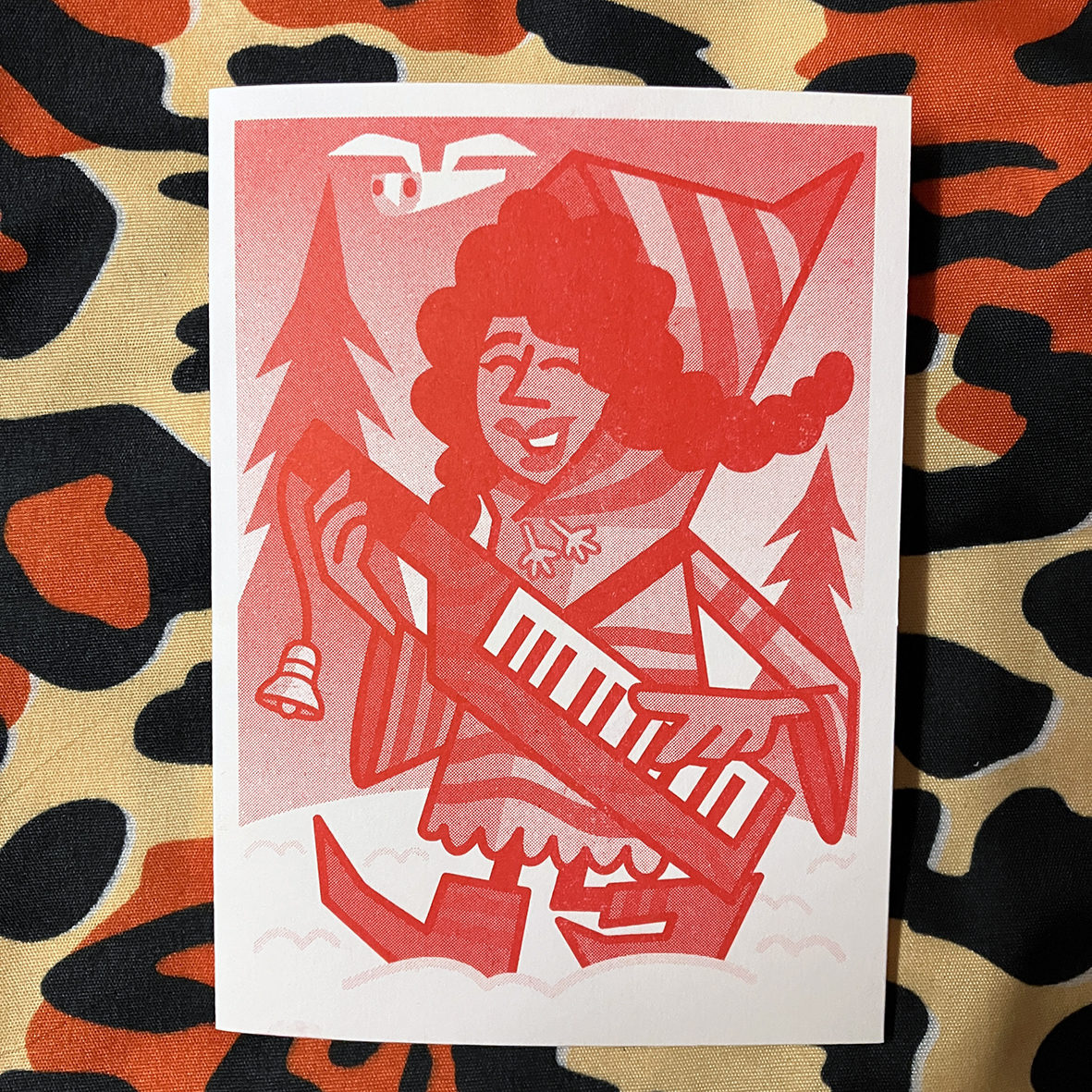 Cheers for reading, subscribing and all your support of my work this year!
Peace,
Pete