Hi all,
I've been busy in my studio over the last 2 weeks lino printing a new edition that will be going up for sale on my shop ay 7pm UK time today, Monday 13th February.
The prints measure 5 x 5 inches and are signed, titled, numbered, rubber stamped and are wrapped in acid free tissue paper with a stamped sticker on the reverse. 50 prints in total. Because these are hand printed every print varies slightly.
I'm going to be printing a lino print edition for sale on my shop every month and already have another print that's drying at the moment so they may be going up next week. Similar theme but a smaller print.
The print is based on the megalithic standing stones around the UK and in particular Lanyon Quoit in Cornwall, along with a UFO that seem to be in the news at the moment. Good timing.
Here's some photos of the print, block and packaged item.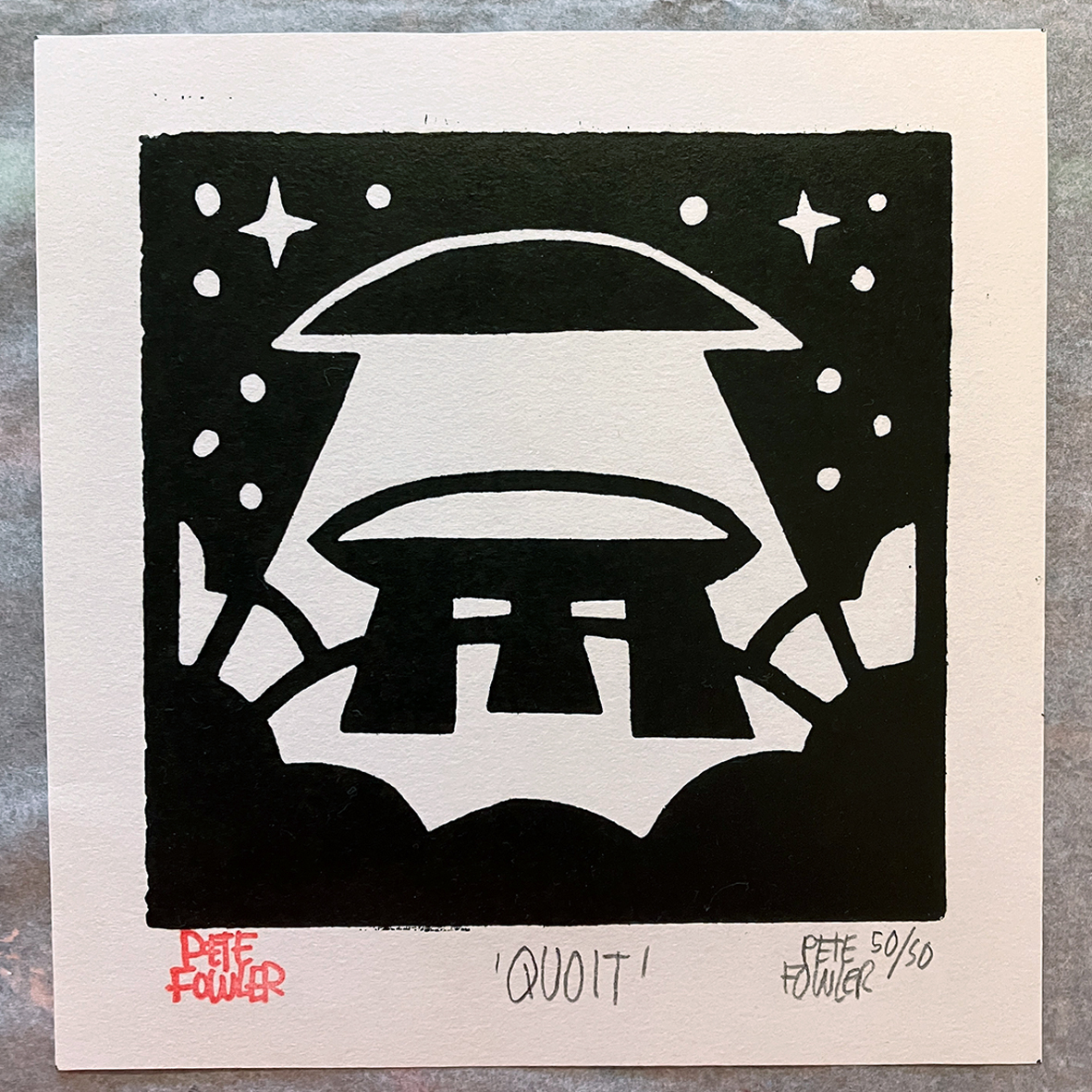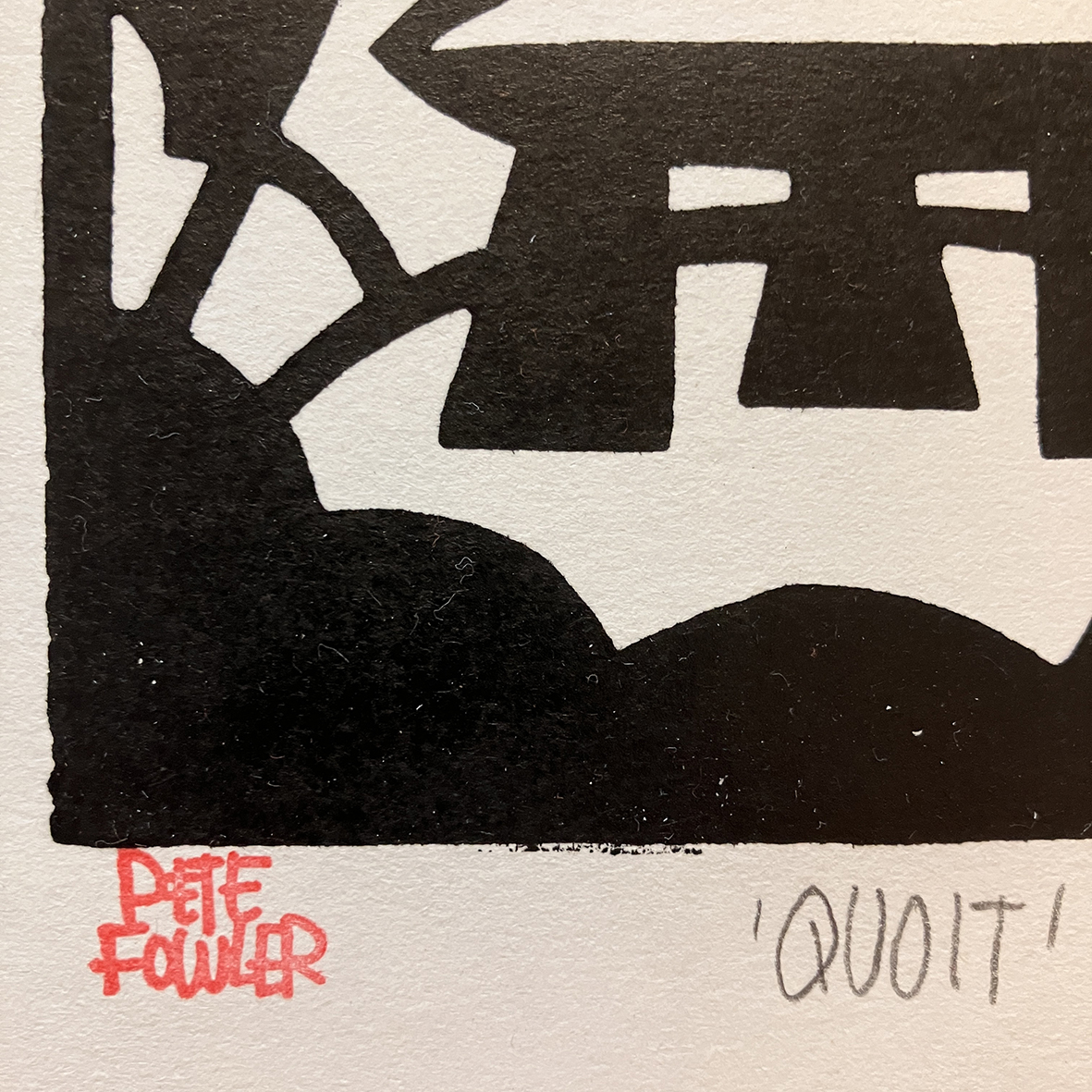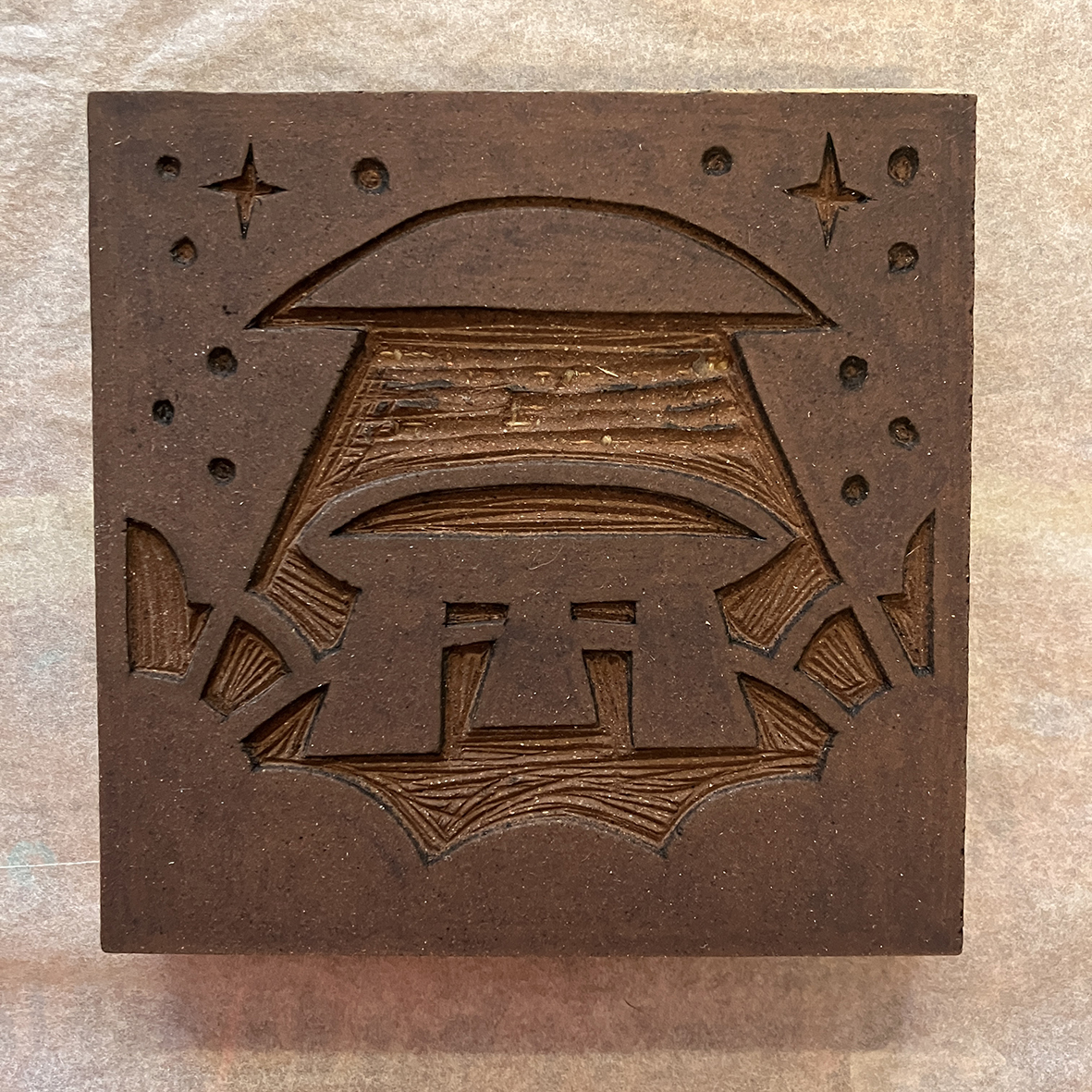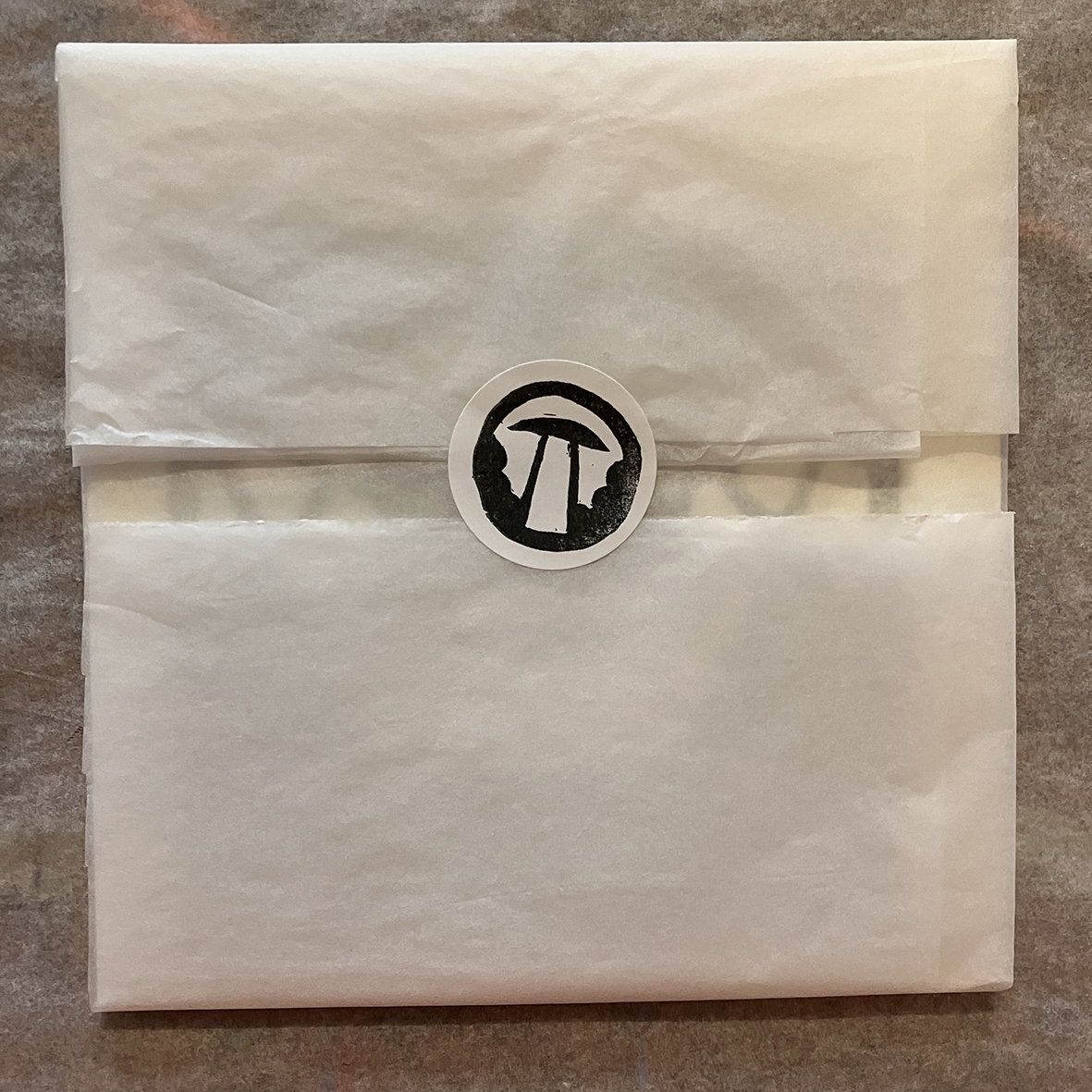 Thanks as always for reading and subscribing to my shop mail out list.
All the best,
Pete