Hi all,
as mentioned in my last mail out, I have 10 tiny acrylic on cardboard UFO landscapes for sale.
Here's a selection of the pieces.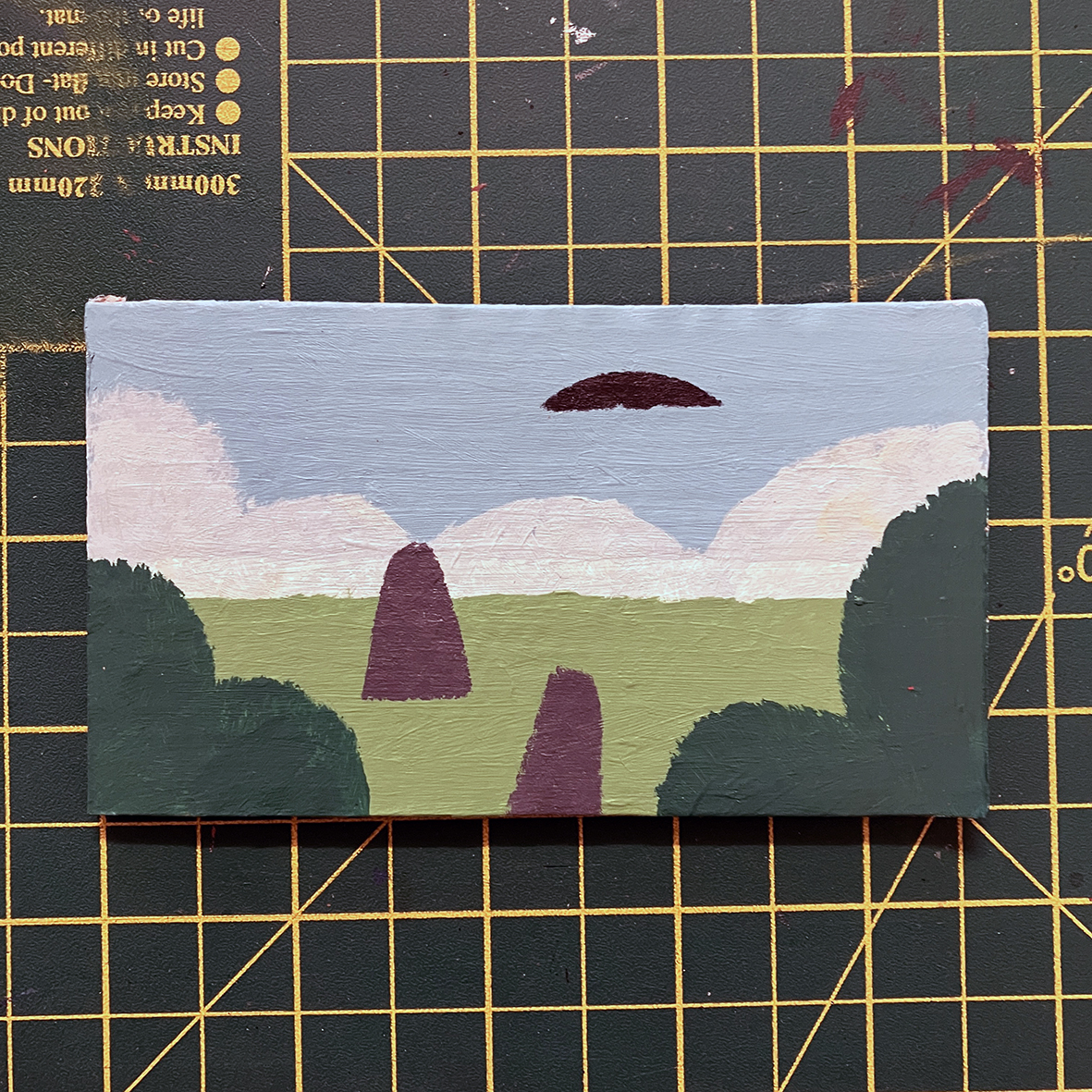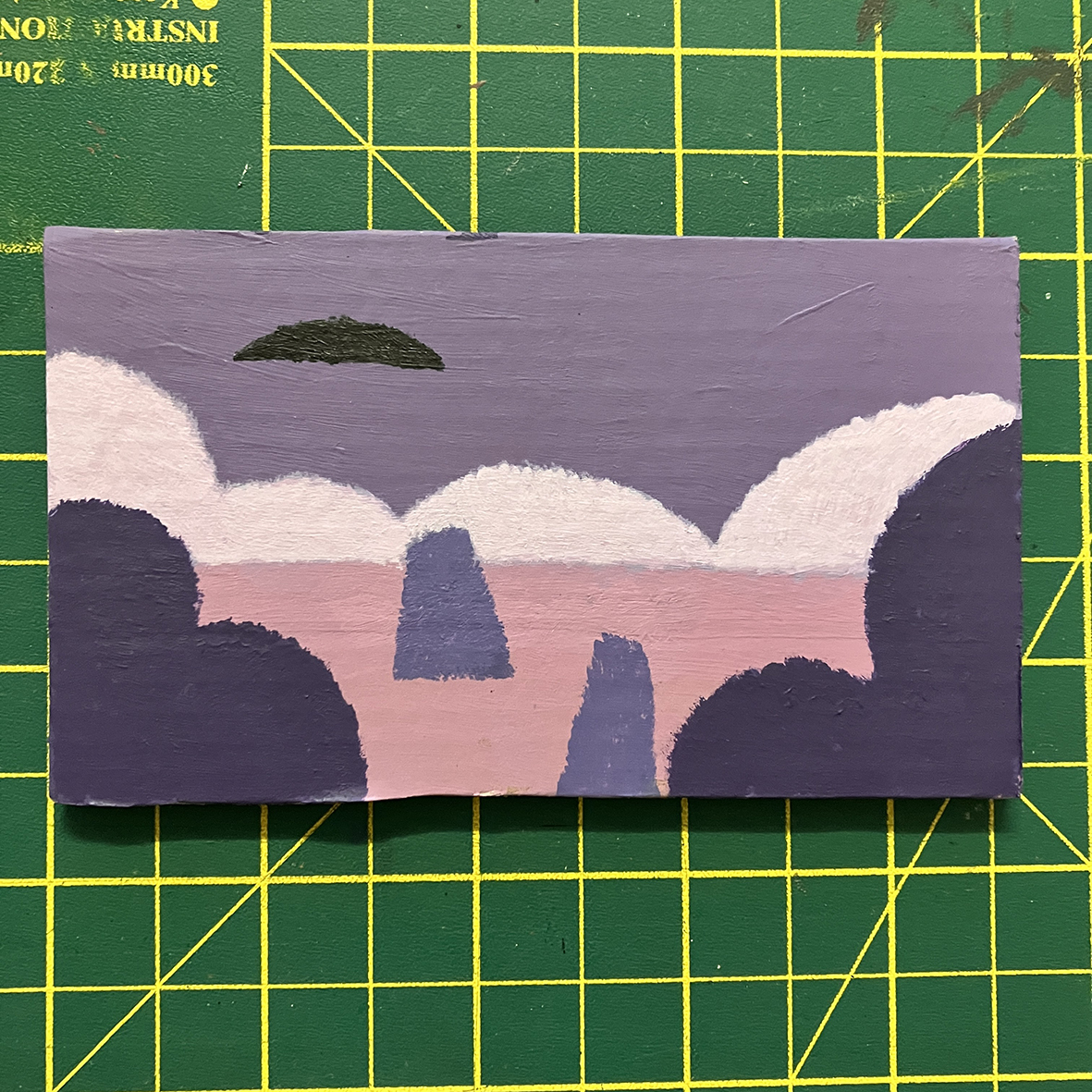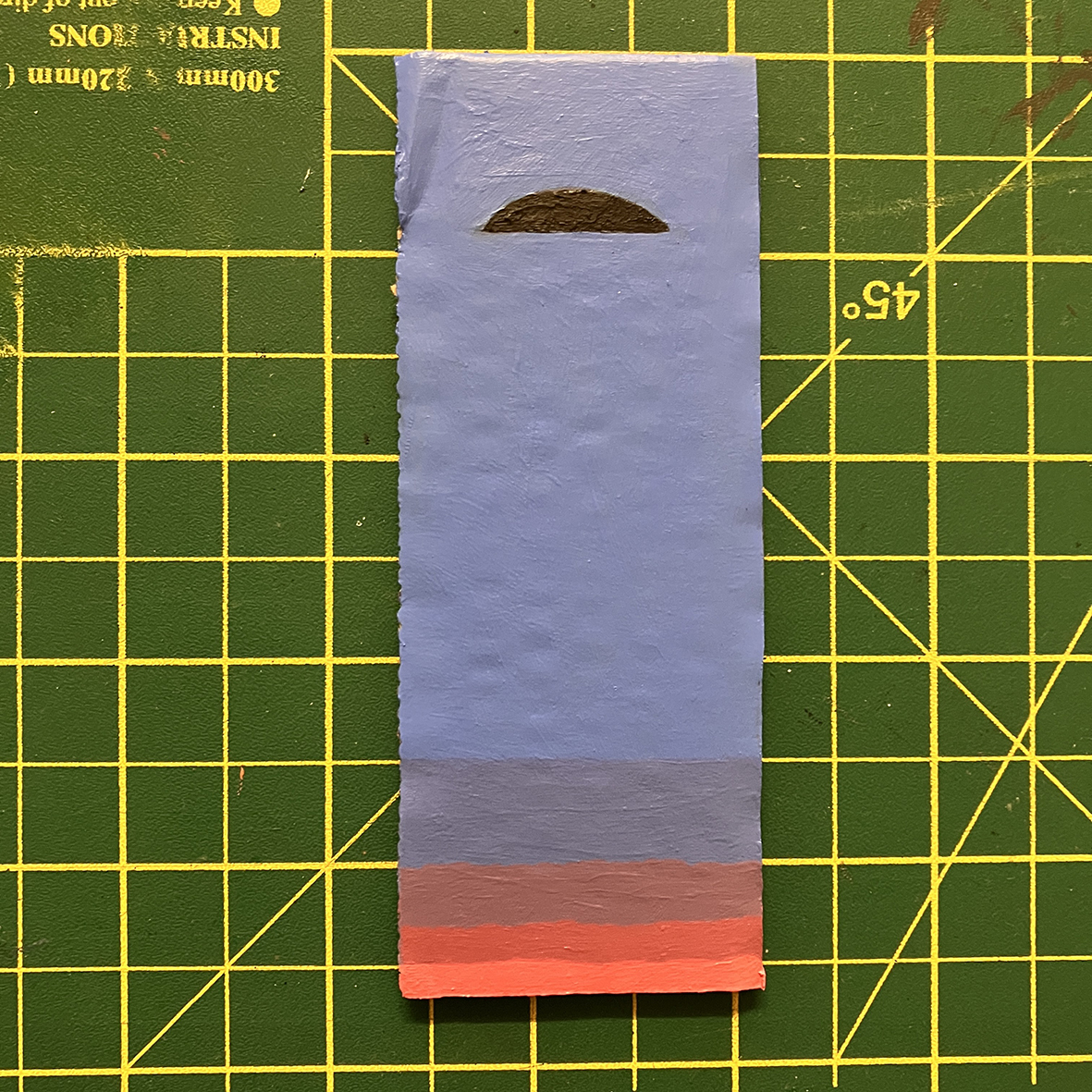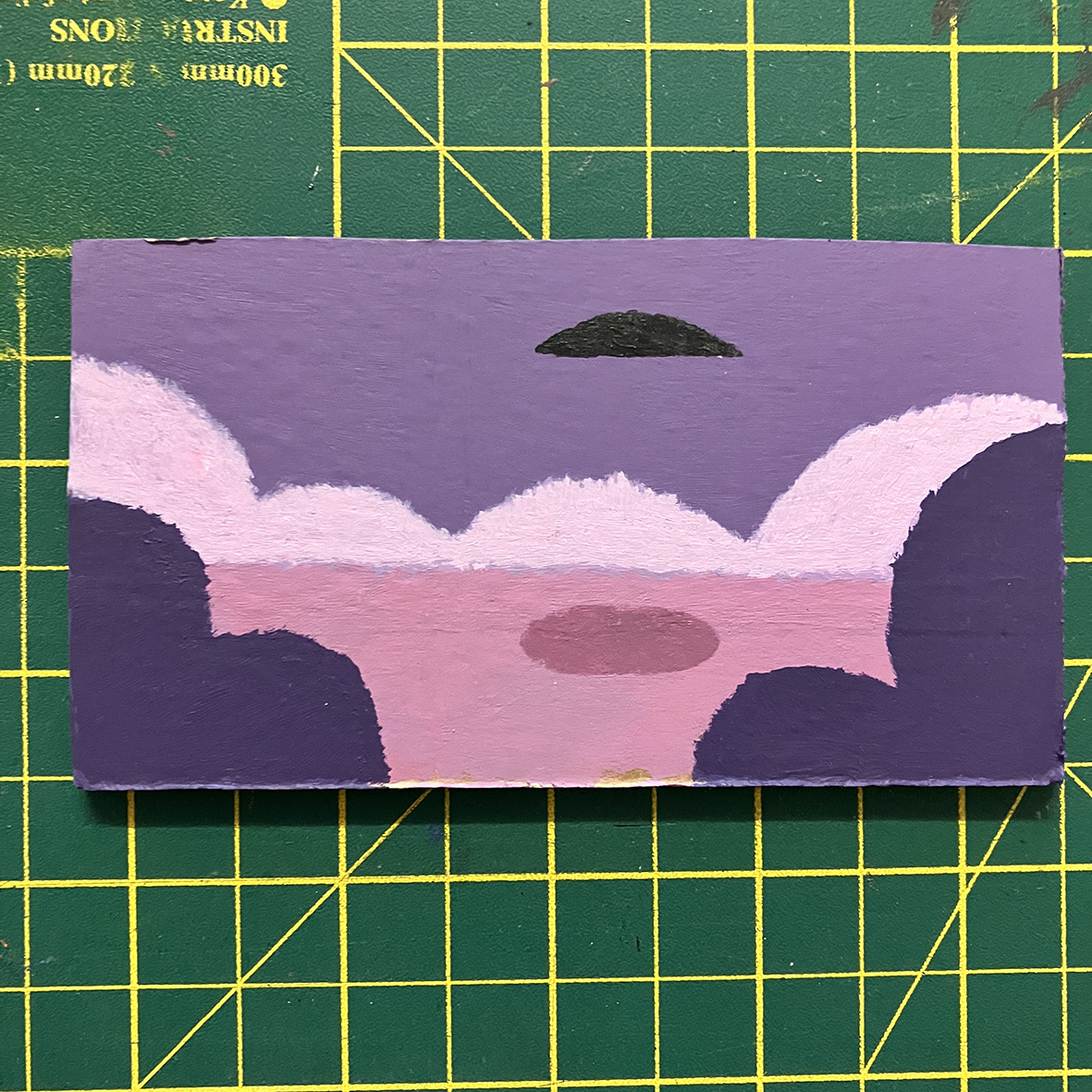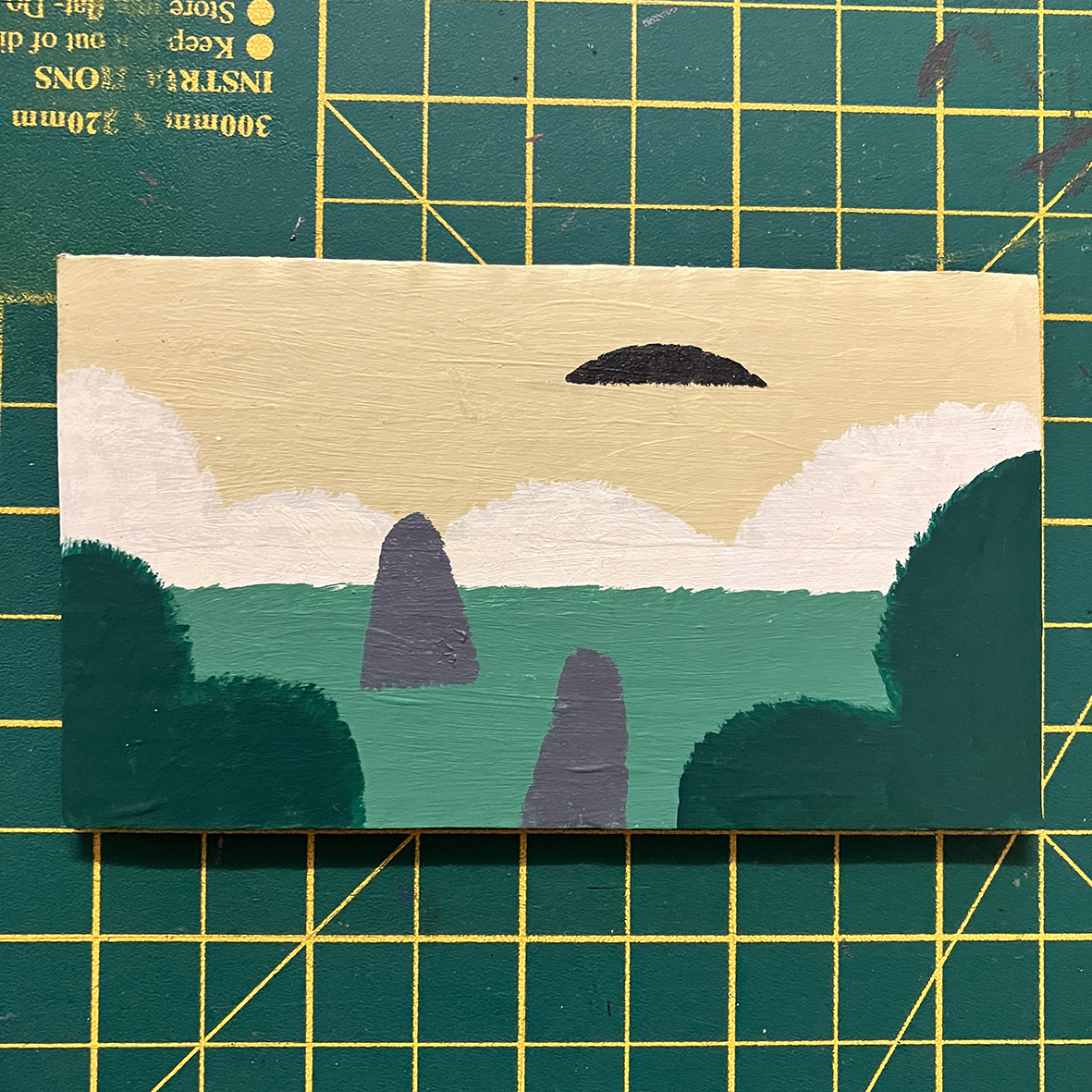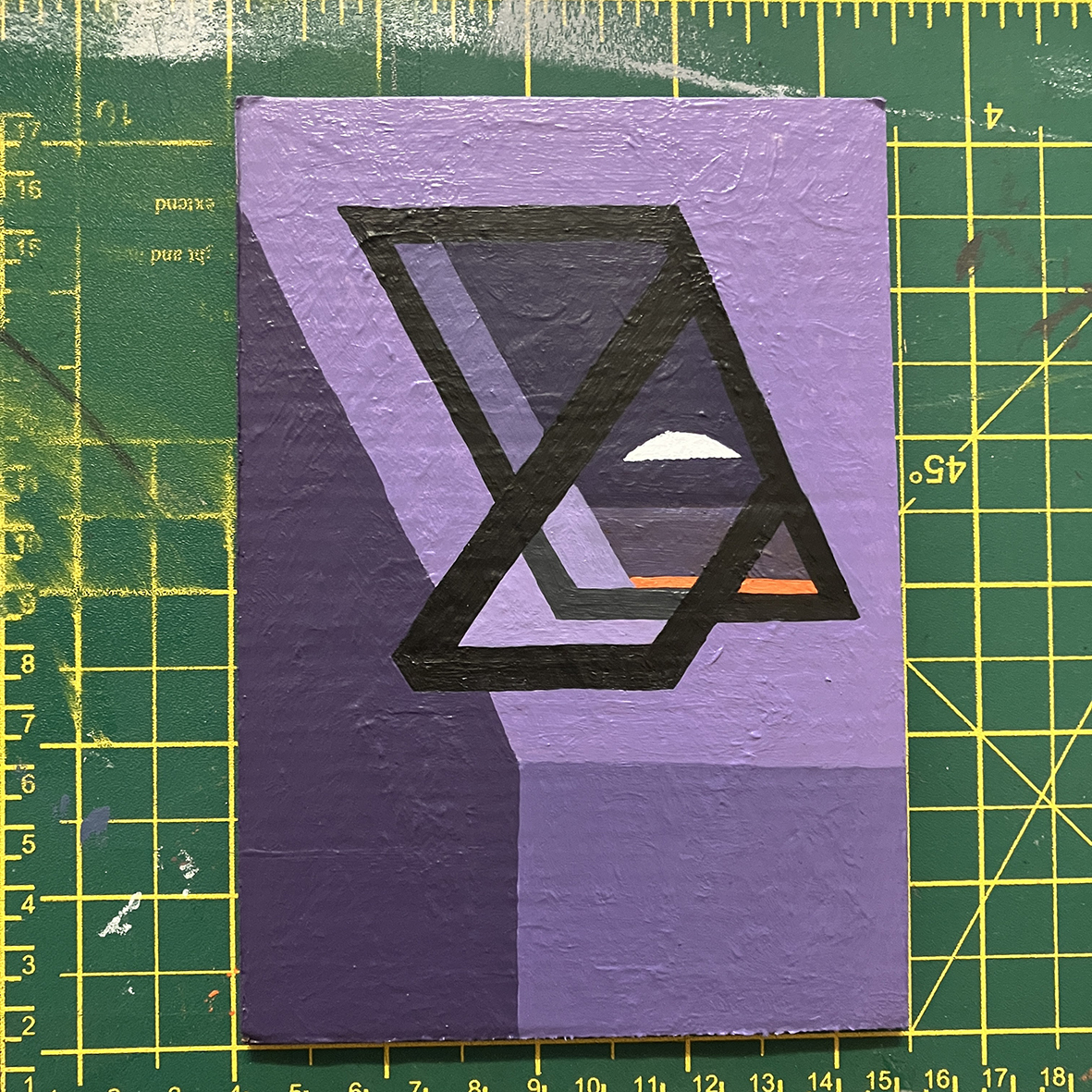 This is my last mail out befiore the holidays. Thanks for all the support over the last year and I hope you have a peaceful Christmas.
All the best,
Pete